---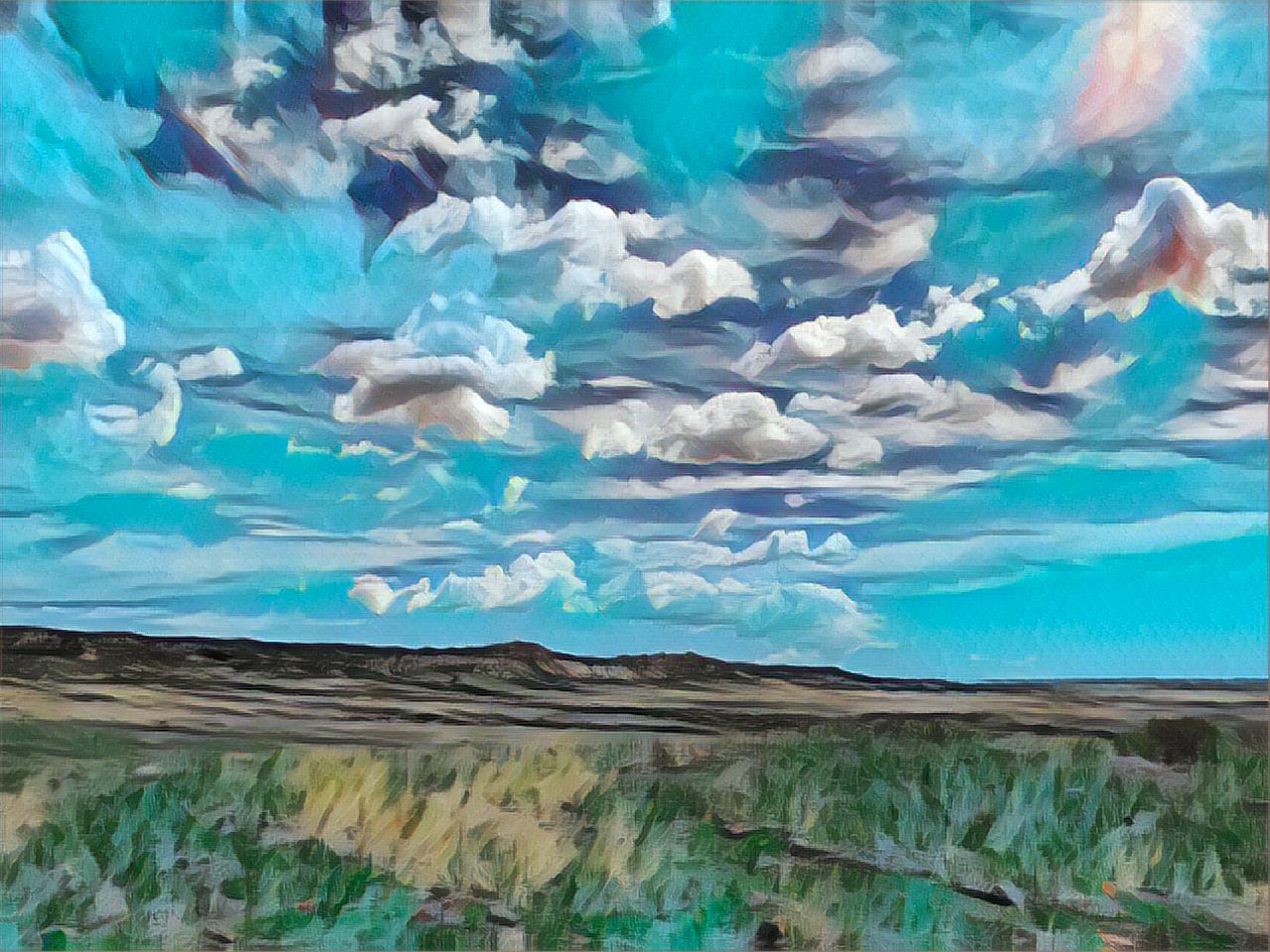 sagebrush biome conservation design

An interagency effort to support landcape conservation of the US sagebrush biome.
USGS Openfile Report (forthcoming)


---
LANDSCAPEN v1.0
A tool to calculate a curated set of landscape pattern metrics and connectivity analyses using Google Earth Engine.
Link to project
︎︎︎
---
Global human modification
Data on the extent, patterns, and trends of human land use are critically important for conservation and sustainable development. We created a series of detailed global datasets for 1990, 2000, 2010, and 2015 to evaluate temporal and spatial trends of land use modification of terrestrial lands, finding that the expansion of and increase in human modification between 1990 and 2015 resulted in 1.6 M km
2
of natural land lost.
Paper.
Data repo.
Map viewer.
---
COPYRIGHT © 2023 DAVID THEOBALD - ALL RIGHTS RESERVED
CONTACT: DMT@DAVIDMTHEOBALD.com